Welcome to the DiljitDosanjh.co.uk
The Official website for the international Punjabi Superstar. Get exclusive news, photos and exclusive merchandise.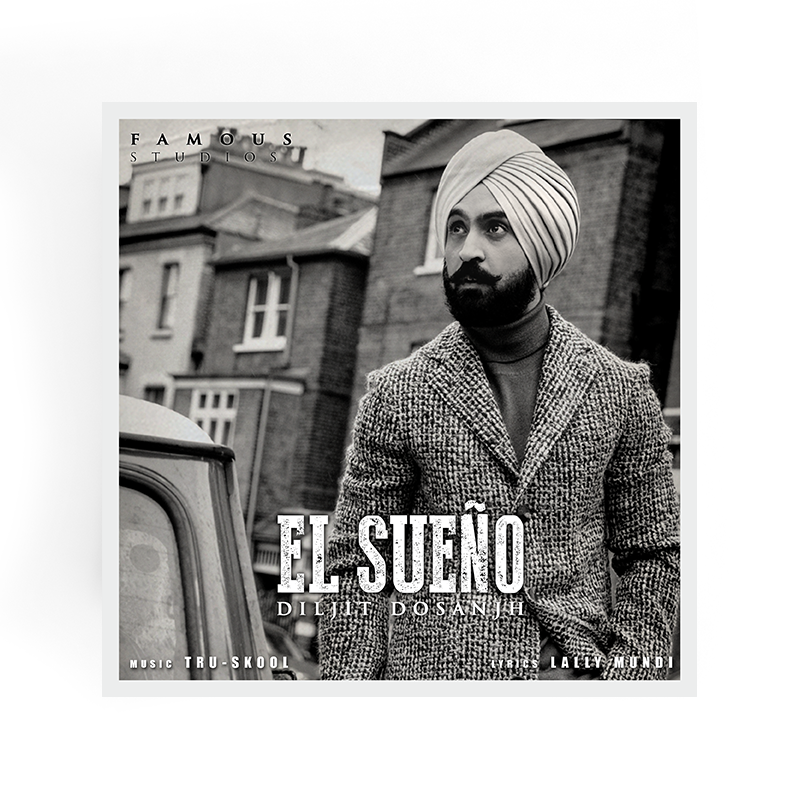 Thursday 19th October is the official release date for the most eagerly anticipated track of the year. The words El Sueño (The Dream) have been causing a stir on social media after Global icon Diljit Dosanjh posted them on his social media. The suspense has been building and in just a few days will be released. Collaborating once again with Tru-Skool for the music El Sueño, written by Lally Mundi, sets to offer a Spanish influence to Diljit's ever popular panjabi music.
OUT NOW
Official El Sueño Merchandise